How I Feed Healthy Nutritious Food For My Baby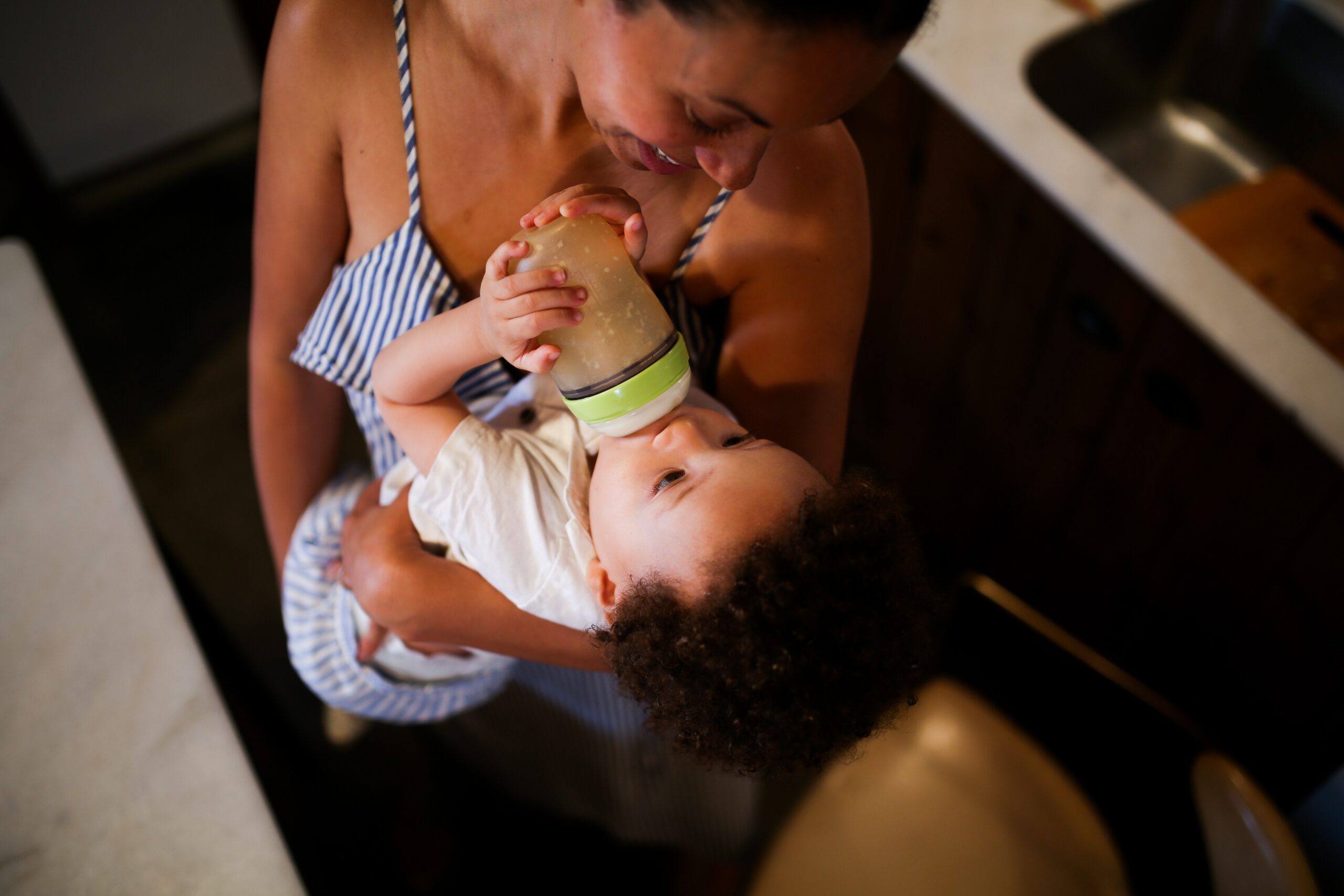 Healthy Nutritious Food For My Baby
Recently, I became a young mother. The very first source of food I gave my baby was the "Colostrum". This breast fluid is a highly nutritious food, produced naturally in my body just before the production and secretion of breast milk. Colostrum promotes growth and health in infants. So, I am excited to feed my baby with the nutritious colostrum and breast milk, which boosts immunity in my kid. 
As per my understanding, the immune system of my child keeps continually adapting, strengthening, and changing in response to several external factors. I am cent-per cent sure that this is the case with all of your toddlers as well. So, it becomes a huge necessity to provide our babies with healthy, and nutritious food. To know more about how I feed my baby, just keep on reading. I am sure that you can take some tips from this article and make your babies healthy as well.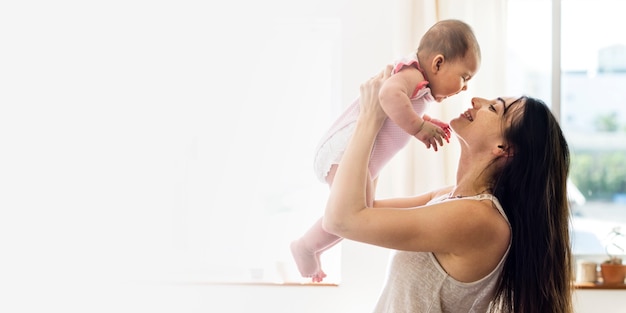 The world outside a mother's womb is filled with pathogens, germs, allergens, dust, and other factors that can harm your baby. To protect our babies from serious diseases, we should strengthen their immunity. I support my little charmer's developing immune system by providing him/her with a balanced and healthy diet along with colostrum initially and breast milk as long as I can feed him/her. Prebiotic and probiotic foods help me in this quest of giving the most nutritious food to my "bundle of joy" any day. This way, I ensure that my child gets a boost in his/her immunity. A strong immunity lasts long and thus by providing healthy and nutritious food, I contribute to his/her long-term health. As a fellow parent, you can follow this tip too for your healthy and strong baby. 
Well, it is necessary to give equal importance to what we feed our children and the food young mothers eat during the pregnancy period. For additional health benefits for my kid, I include certain micro-nutrients in their daily diet. We can always look up to "Mother Nature" for getting the best nutritious food through all kinds of vegetables, and fruits. I serve my toddler with fresh-cut salads, stews, and soups. As we all know, vegetables and fruits are rich sources of various minerals, vital amines, and essential macro-nutrients. Citrus fruits are rich in Vitamin C. Baked beans, whole grains, and nuts are excellent sources of Zinc and Magnesium. So, I am protecting my child from infections through these food items. 
Including milk and milk products seem to be a good idea for providing the right kind of nutrition to our babies. Home-cooked food items are hygienic and nutritious. One category of food item I avoid is the artificially processed one as it is not as nutritious as it is required to be. 
As per my understanding, it is better to avoid food or water laced with a high quantity of sugar, salt, and saturated fatty acids. Lemon water is healthy along with other solutions sprinkled with mint leaves, parsley, and slices of cucumber. All our babies need to be kept hydrated and I give my baby around 8 to 10 cups of liquids per day. As per my observation, my baby loves to drink fresh citrus fruit juices, milk, and coconut water. 
It would be a wonderful idea to make meals fun for our kids. Let the children choose what they want to eat from a bunch of healthy and nutritious food items you provide them with. I am aware that breastfeeding up to 2 years is most ideal, and I did that for my baby. Engage your kids in healthy conversations while feeding them rather than watching TV or any kind of screen (mobile, laptop, desktop, notebook, or tablets). 
Give good training for your kids in general hygiene like washing hands, brushing their teeth, and having a bath along with using the washroom. Ensure your toddler has washed hands before eating anything with their hands. Encourage these practices through small praises as your children always look up to you for the right appreciation. While travelling, always make it a habit to carry disposable wipes and a bottle of water for cleaning the hands and mouth straight after eating. 
We have all seen that our toddlers refuse to eat by throwing tantrums and being playful with us. Here are some ways by which, you can feed your children in such scenarios. Always, sit with your child while eating and engage him/her with favourite topics while feeding them. Try offering new types of food more often than not and this will make them more curious about having new eating experiences. Please do not force your child. Give him/her enough time to eat. After a certain age, encourage him/her to be the "big boy/girl" by letting your child feed themselves. Always keep the mealtimes calm and without any kind of distractions. Offer the same food in different ways as it will make them curious as well. 
It is perfectly alright if your kid wants to skip a meal once or twice. However, stop this practice if it is slowly becoming a routine. If you have any doubts about the child's health and food intake as well as feeding patterns, discuss it with a healthcare provider, a dietician, or a nutritionist. Sometimes, the children will eat the same food again and again. Encourage the practice if it is healthy and nutritious. If not, discourage by feeding that food very less often than not. It is ideal for babies, children, and toddlers to have at least 3 small meals with 2 to 3 snacks in between. Trust your child's appetite and let it guide the baby's healthy and nutritious development. 
Herein, I focused on how I feed my baby with healthy and nutritious food. You can also read through this article and follow the tips I discussed, as mentioned. So, what are you waiting for? Let us feed our children with healthy and nutritious food thereby boosting their immunity. 
To learn what this mother has learned from her baby's first 100 days, click here!