Choosing 100% natural for your baby is a healthy choice
Say Goodbye to Junk Foods,
And Hello to Bites Of Goodness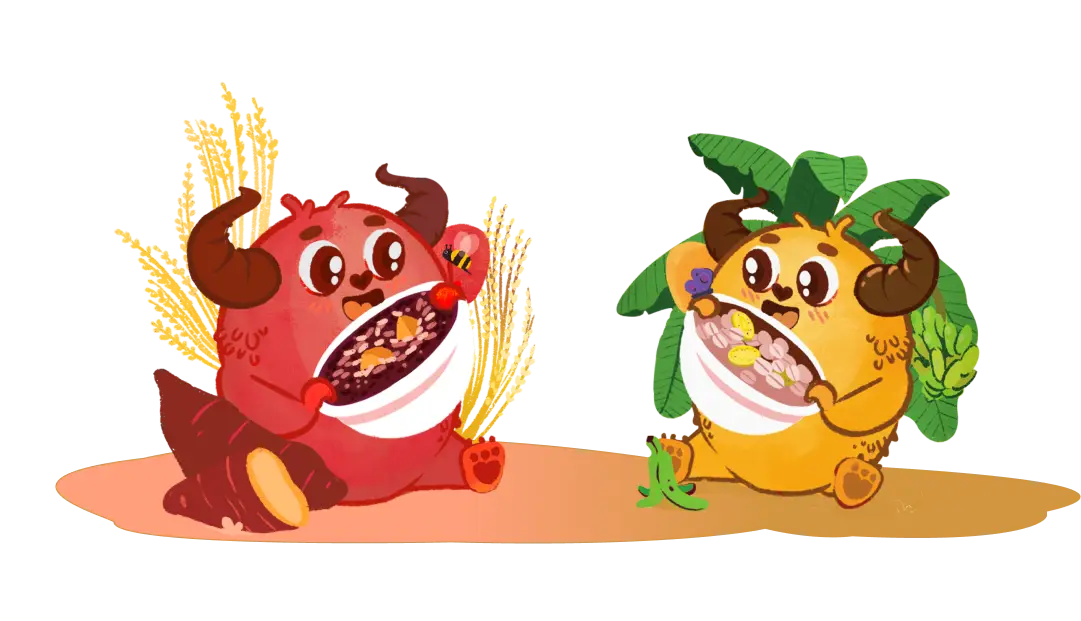 Choosing 100% natural for your baby is a healthy choice
Our mission is to provide parents and children with healthy and nourishing food that tastes great. Providing nutrition for your children's growing bodies is essential, so we encourage you to make a change now with Yummy Valley. Our products are made with fresh, healthy ingredients that promote good health.
 Sehla, a mother and founder of Yummy Valley, noticed how hard it was to find healthy foods for her children. Her main concern was to ensure that they consumed nutritious meals rich in vitamins and nutrients, but did not contain unhealthy ingredients. This challenge motivated her to create her own line of nutritious & flavourful, healthy meals that children and families love and enjoy.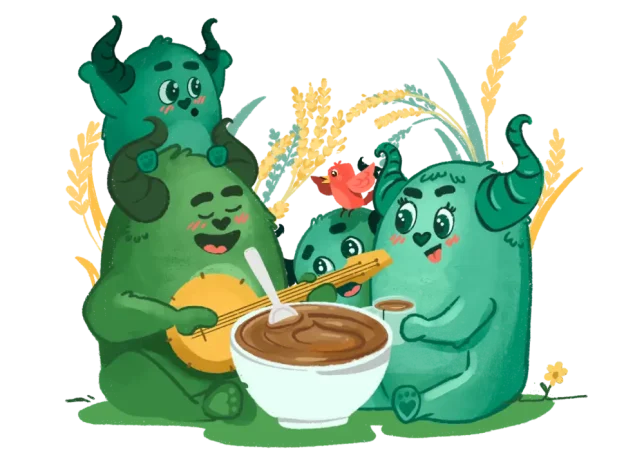 Supreme packaging for
Supreme Quality
Yummy Valley porridges are carefully packaged in vacuum-sealed bags, smart packaging to retain freshness. This meticulous packaging method provides the lack of air which prevents microbial activity and maintains the quality and safety of our products.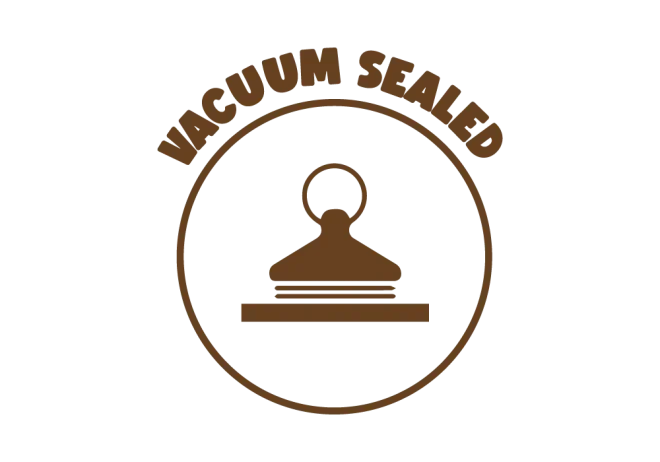 Why People LOVE Yummy Valley
(5 OUT OF 5) 1500+ VERIFIED REVIEWS
Shop Our Products By Category
 For any questions, please call
Frequently Asked Questions
Does Yummy Valley offer vegetarian options?
Yes. Our products are 100% vegeterian and contain only fresh ingredients.
Do any of these products contain preservatives and artificial coloring?
Absolutely not! We pride ourselves in providing products containing NO added refined sugar, preservatives, artificial flavors, or dye. It's crucial to our brand to keep these ingredients out of our products because they're unnecessary and often linked to health issues in children.
How come Yummy Valley products don't last as long as other products?
The shelf life of Yummy Valley products is significantly shorter than other products because we're not using preservatives, chemicals, additives, and other artificial ingredients. When you're serving our products to your children, you provide them with fresh food that doesn't contain all that harmful junk commonly added to products found in the market to make them last longer.
Where can I find Yummy Valley products?
Yummy Valley products are available at leading stores in various states in India. We have marked our presence in 2000 stores in Kerala, 1000 stores in Karnataka and 500 stores in Maharashtra.
Find your nearest store @ https://yummy-valley.com/store-locations/
How long will delivery take?
You can expect to receive your order within four to six days if you live in Kerala. Delivery may take up to 10 days for those living outside of Kerala.
Is this only for children?
Although Yummy Valley products are for children, adults can safely enjoy these flavorful foods!
Where can I buy Yummy Valley products?
Where do you source your ingredients?
We get the ingredients used in our products from farms that we've personally visited.
When is it best to give Yummy Valley foods to children?
These foods are best for little ones who can sit up with full neck control, have reached out for your food, or are already opening their mouth when you hold a spoon near their lips. Most babies will show these signs at about six months of age.
How do I seal opened products?
Once you've opened one of our products, store the leftovers in an airtight container, placing it in a cool, dry place away from direct sunlight to preserve its freshness.