Baby Meal Planning for Busy Parents: Kids Diet Plan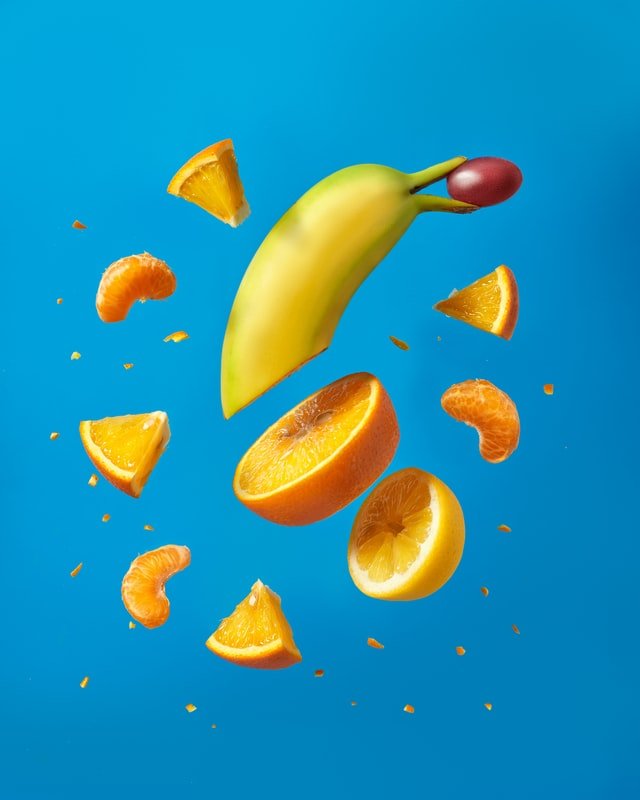 There has to have been a time in your life when you asked yourself the same question. How can you prepare baby food efficiently when you are a busy parent? It is possible for you to have to take care of your family, work, and manage the household simultaneously on a given day. When you are juggling many things simultaneously, juggling one thing can become overwhelmingly complicated. It is, therefore, essential that you become focused on this task by following some tips to help ease your burden and simplify the process.
Kids diet plan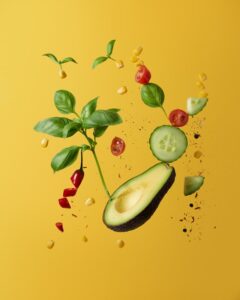 I am interested in cooking healthy, delicious meals for my family. Being a busy mother and business owner, wife and friend, etc., means that I wear a lot of hats, and I don't always have time to spend an hour or two in the kitchen every night. And I know I'm not alone. There is nothing wrong with moms having a hard time planning meals, but they feel too busy to do so is a big challenge. But if you make a habit of meal planning, it is not as hard as you think.
Just a few ideas will help you get started on a kids diet plan.
The easy way to plan meals: 7 simple steps for busy Moms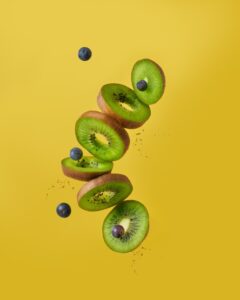 The following is a recipe round-up and a meal planning guide for busy moms to make a kids diet plan.  
1. Plan the meals you can prepare for the entire week by thinking about them.
An initial planning session takes only a few minutes. This does not need to be an involved process or time-consuming. It would be best to plan your meals for the week every week. Practice makes perfect, and the more you practice, the easier it will be to decide what to cook with minimal effort.
2. Create a list of favorite foods you eat at your house.
Identify the foods you enjoy eating and compile a list of them. Next week, you will use the previous menu to plan since it will be ready to use. You can alternate it every two weeks or toss it up creatively to avoid boredom with a particular meal. You could substitute some ingredients or experiment with the flavors. The customization process also saves you time by allowing you to change a few components without thinking about replacing the rest.
3. Ask family members for help.
By delegating some meal planning tasks to other members, you make the process easier. Get help to prepare a kids diet plan.  For example, you can prepare the food, and another family member can shop for the foods you listed. And they can even do the dishes after you're done cooking. My sons love to participate in the kitchen, and I love teaching them about healthy eating as we cook together.
4. Prepare foods that can be served twice.
If you do not have a plan, it is best to double up on the dishes. Besides reducing your cooking time, it is a great idea. Cooked foods can easily be stored in the fridge or freezer and reheated for another meal later in the week. Store your foods in airtight containers to ensure fresh and safe.
5. Post-shop prep 
Getting into the habit of prepping food in advance can save you a lot of time when it comes time to cook. Once we get home from the grocery store, one of the first things we do is cut up all the vegetables and fruits. If you want to cook a vegetable stir-fry, for example, the vegetables are already cut up, so you don't have to worry about it when feeding your family. Prep and package your healthy foods and ingredients during a time that works best for your schedule late in the week.
6. Embrace the slow ways of cooking
Make sure that you place your favorite rice, meat, herbs and spices in the pot the night before. While you work or run errands, the food will be cooked. When everyone is home, there is nothing better than a home-cooked meal. You can also use pressure cookers, like the Instant Pot, to prepare meals in less than 30 minutes.
7. You should try one new recipe each week or once a month –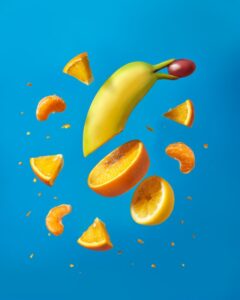 This is a time consuming and energy-consuming task, but it will keep your home meals fresh. It would be best if you chose a simple recipe with everyday ingredients. As a result, you will save time and money shopping at the grocery store. Perhaps you will even save time by not making a trip to the grocery store. Include healthy recipes in your kids' diet plan.
Tips for busy parents
Be prepared to have leftovers. It is always best to make enough food for leftovers to cook as a quick meal when you need it. As well as using leftover ingredients for a salad, you can use them as snacks.
You can always grab a protein muffin as a snack or a breakfast on the go! Most muffins are easy to make in 30-40 minutes and are made with a lot of the same ingredients as pancakes, so feel free to prepare them together at the same time.
Breakfast cookies only need a few ingredients, taking only a few minutes to prepare. Two days' worth of cookies is usually enough. Why does it take me only five minutes to cook my breakfast on Sunday night? My breakfast is ready two days in advance. I like that idea.
Making guacamole at home is something I've been doing lately. As a result of making them myself, I have never decided to purchase them, but I can't return to buying them after I make them. It takes only a few minutes, and the results are awe-inspiring! It can be used as a dip for veggies, on wraps, in taco salads, and more!
Keep the babies in mind.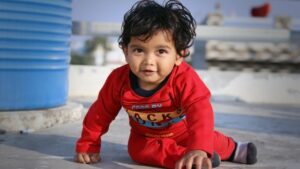 These are meal planning tips based on my experience of being a busy parent. Every baby is different, and every mom is different, so these meal plans may not always work for your family or situation. This is just some advice from one mom to another. I know from personal experience how hard it can be to try to get it all done. Try to make a kids diet plan as simple as possible.
In the end, planning your baby's meals will almost always require some level of foresight. It might be a good idea to plan and prepare a week's worth of food at the beginning of the week, or you may want to plan each night's meal during the day. However you choose to do it, it's essential to get into the habit of preparing your baby's meals, so you're not scrambling on those nights when you are busiest. As a busy parent, you need to keep up with dozens of things daily. Your baby's nutrition should not be one of them.
Get healthy baby food from Yummy Valley.